DHI provides a host of IT Infrastructure as a Service (IaaS)
solutions that match

the needs

of both Independent Software Vendors and enterprising businesses: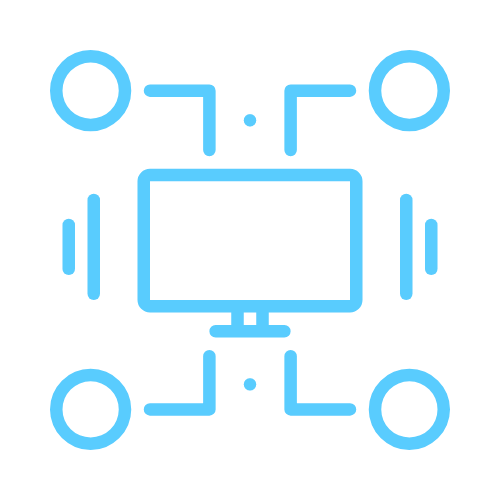 Platform as a Service (PaaS)
DHI is the preferred partner for Independent Software Vendors to deliver their applications to businesses. DHI provides not only the data center infrastructure upon which to develop and deploy applications, but also the systems management to keep the applications operating flawlessly for end users.
Seamless application delivery
Infrastructure that expands and contracts to fit real-time demands
CRM infrastructure and application management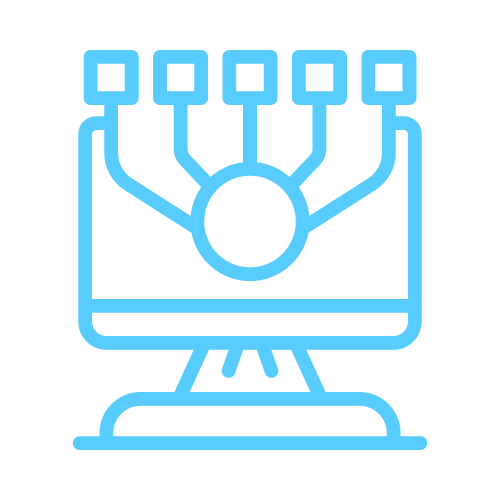 Workplace as a Service (WaaS)
Workplace as a Service is DHI's solution to provide businesses with a virtual workspace that is uniform and available anytime, anywhere, and independent of the device used. Whether from a computer, tablet, or smartphone, you can Bring your own Device (BYOD) to access business applications and data.
Highly available and secure working environment
Fully integrates with current infrastructure and applications
Eliminates IT infrastructure investments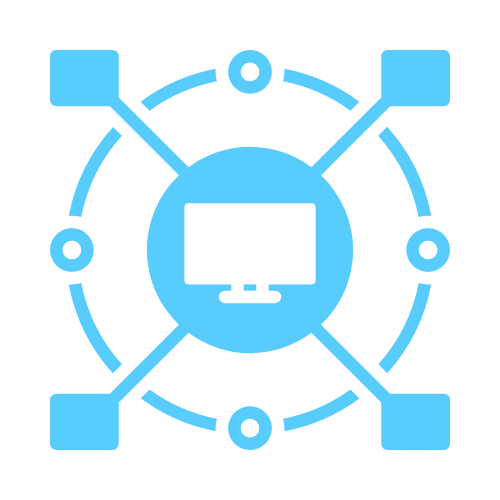 Storage as a Service (SaaS)
DHI offers a host of storage and disaster recovery solutions that reduce storage costs and reduce risk:
Flexible network storage capacity
Online Backup as a Service
Server mirroring
Interim vCISO
Interim CISO programs are designed to be short-term yet fulltime engagements while transitioning from one CISO to the next. The goal is to keep the program running smoothly throughout the transition process (keeping the lights on).
Virtual vCISO
vCISO program is designed to be a high value and low cost solution for businesses. This is a remote strategic engagement which typically lasts at least 6 months.
CISO Consulting
CISO Consulting services are an hourly rate service for on-prem or remote engagements. This can be long-term or short-term depending on the needs of the organization.
Common Reasons for a Virtual CISO (vCISO)
A dedicated resource for all your security challenges
Information Security encompasses all of what we do in IT. A dedicated resource to track the program's progress is becoming a necessity. A go-to security professional for all security challenges makes your life a lot easier and shows your partners and suppliers you take infosec seriously. 
Customers require security expertise from vendors
A single point of contact for all security and risk questions helps free up time for other team members. It also places a seasoned security professional at the helm to help meet customer expectations and alleviate concerns. 
Compliance and risk challenges are increasing
A large adoption of GDPR and privacy regulations are starting to hit the enterprise at a rate that has never been seen. A security professional that understands the compliance challenges is an asset to have on your team. 
Data breaches are still on the rise
Every year the number of impact of data breaches reach new heights. Keeping your organization safe and off the front page is a necessity. With a vCISO, you to have an expert that can prioritize risk remediation at the organization, and you have someone that can fix the problems that arise.