Your Partner in the Cloud
About Us
Service companies like ours are only as good as the people providing the service. This is why DHI has assembled a seasoned IT team with the in-depth knowledge, deep experience, and broad skill sets needed to meet and exceed the demands of today's rapidly changing IT as a Service environment.
From design, to implementation, to support of Cloud infrastructure, networks, security protocols, and applications for every business environment, more CIOs and VPs of IT are turning to DHI. So should you.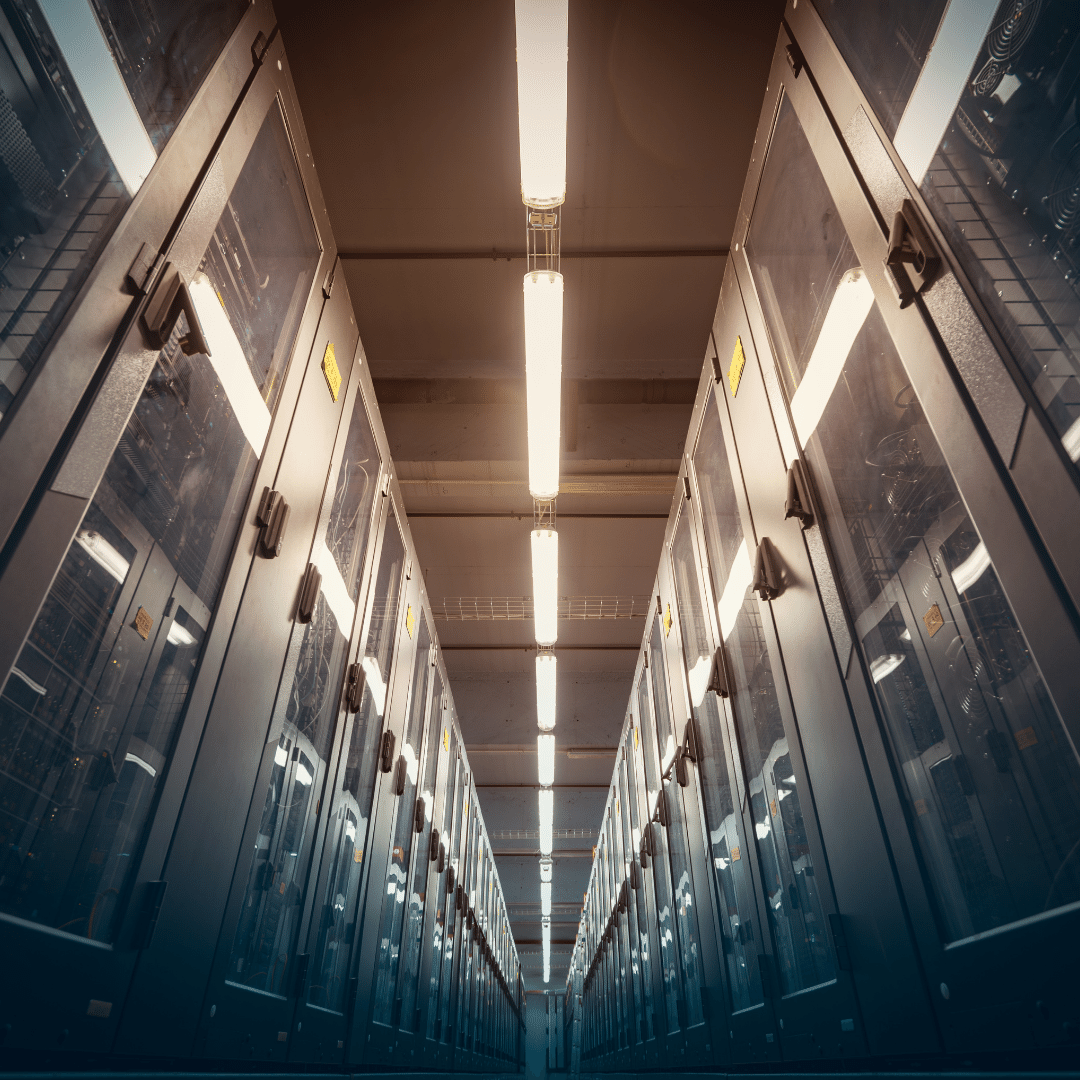 DHI Management Team
DHI is staffed by a team of highly qualified and knowledgeable professionals with diverse and complimentary IT backgrounds and skill sets that cover all aspects of data access, software, storage, and networks. We bring this hands-on working knowledge and expertise to bear on all the Cloud Solutions and Services we offer.
Our business philosophy is simple: putting the right people with the right skills on the right project will produce the right results for each and every one of our clients.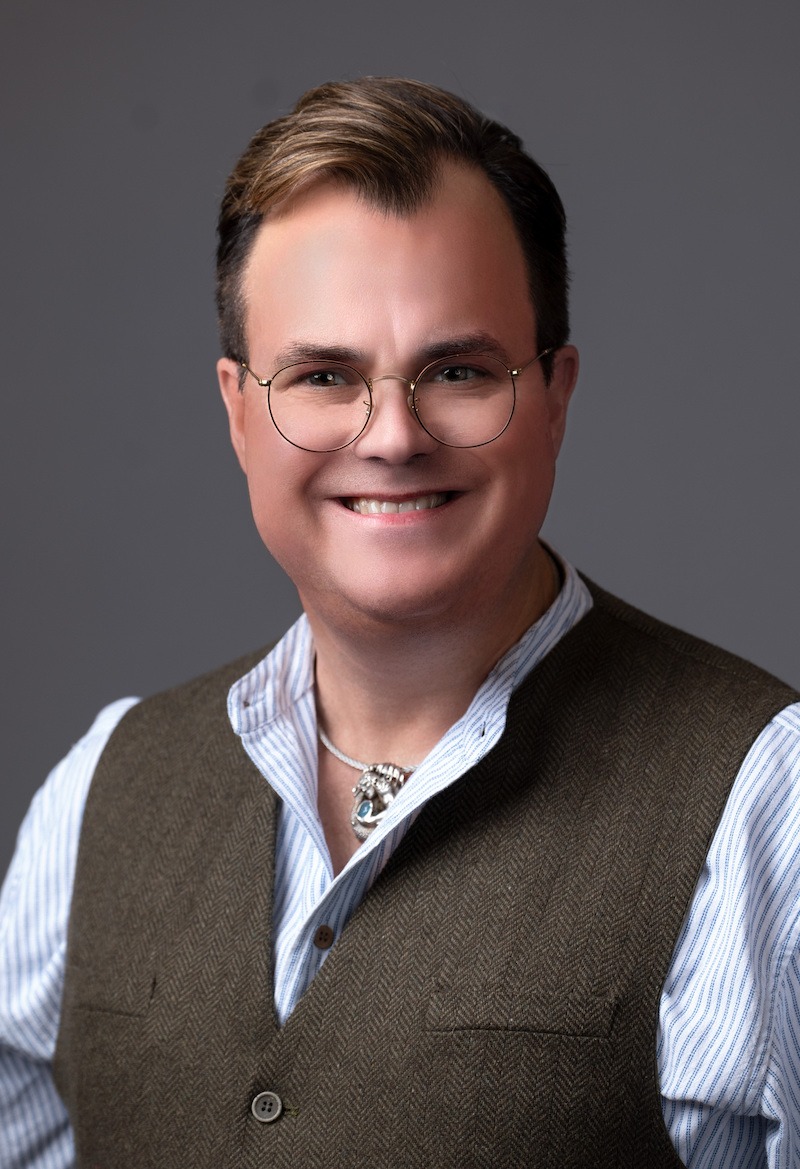 Christopher Chandler
Christopher Chandler started DH Innovations, LLC in 2001 as a platform to help up and coming developers and entrepreneurs getting into the Internet age. He put together one cabinet of servers, a few routers and switches, a monitor and a bar stool and launched DHI. Chris is a multi-cloud architect with a career that has spanned the last 25+ years in IT. Chris focuses on anticipating the needs of his customers and providing business-focused solutions that allow them to focus on their business instead of IT. He believes that he must advocate for his customers and is committed to helping companies identify the gaps and potential areas for improvement. He has worked in infrastructure across diverse sectors, including the private sector and US federal government.
Christopher is a father, husband, diver, photographer, bourbon & cigar collector, and cloud guru!! He lives in sunny Florida and enjoys being under, above, and in the water as much as possible. Chris is an avid scuba diver and loves exploring wrecks, caves, and SHARKS!!! He enjoys soccer and loves pulling for his home team of Aberdeen FC!!!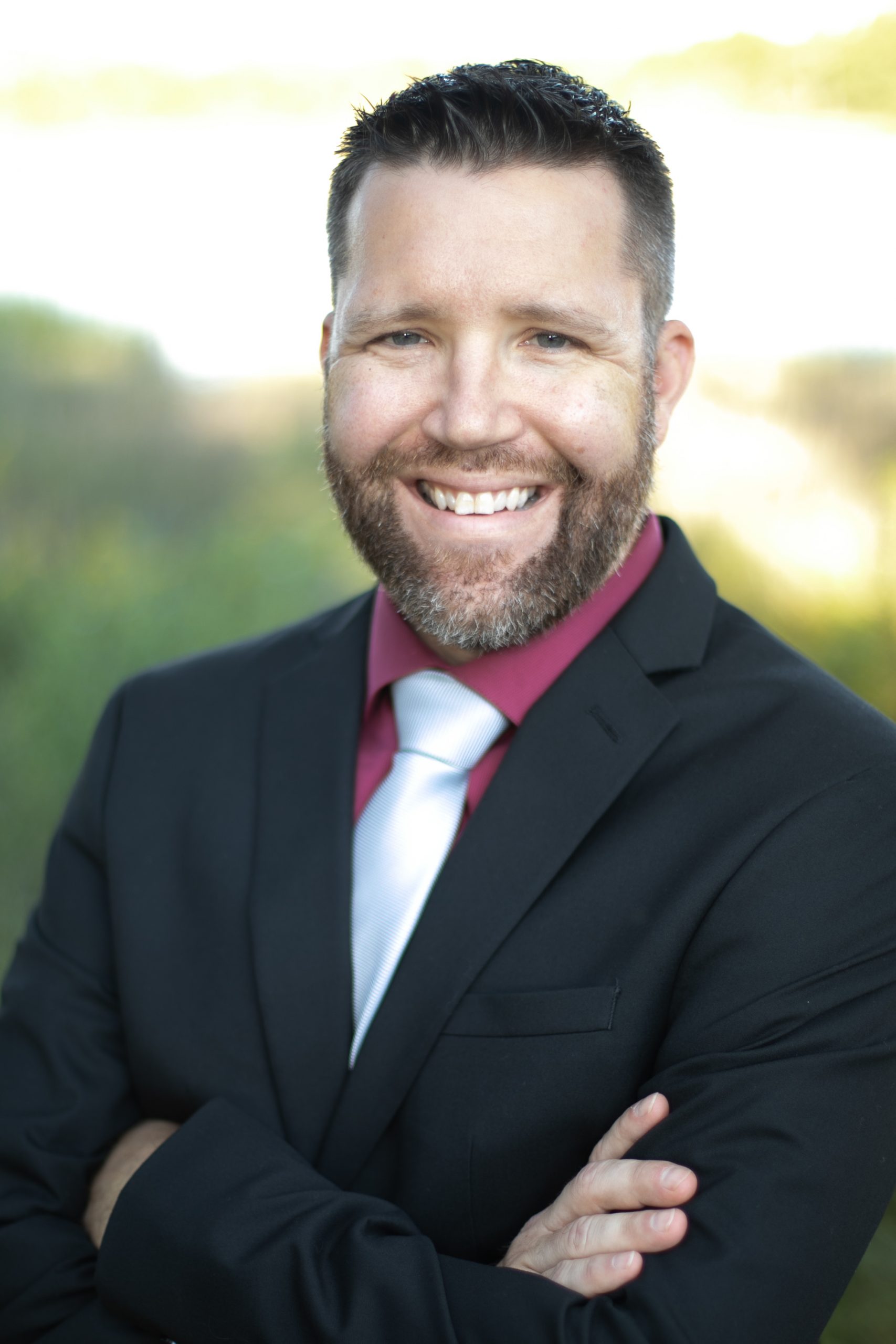 Ben Corll
Benjamin Corll is a multi-time CISO with a career that has spanned the last 20+ years in IT. Benjamin focuses on risk-management and aligning the cyber program to the business objectives. He believes that security must be engrained into the business and is committed to helping companies to identify the gaps and potential areas for improvement. He has worked in cyber security across diverse sectors, including private sector and US federal government. He has built international programs based on ISO 2700x as well as NIST CSF frameworks.
Benjamin also serves as an advisor for multiple companies, including Cybersecurity Collaborative, Anlyz, and CodeHunter. In addition, Benjamin mentors and trains the next generation of up-and-coming cyber professionals.
Matt Mitchell
Matt Mitchell is the wizard behind the curtain at DH Innovations. He has worked as a network engineer, database administrator, and project engineer in a wide variety of business applications. He particularly interested in client/server and relational database design using Oracle and MS-SQL Server. Matt's passion is related to his interest in virtualization projects, as well as close interaction with the Software manufacturers. He believed in developing end to end solutions for SMB as well as Enterprise level clients. He focuses on DHI's VDI and DRaaS platforms and also Disaster Recovery, Virtualization Technologies and Network Operating Systems.
We utilize
cutting-edge technologies

in order to deliver impeccable service to our clients.
our software partners: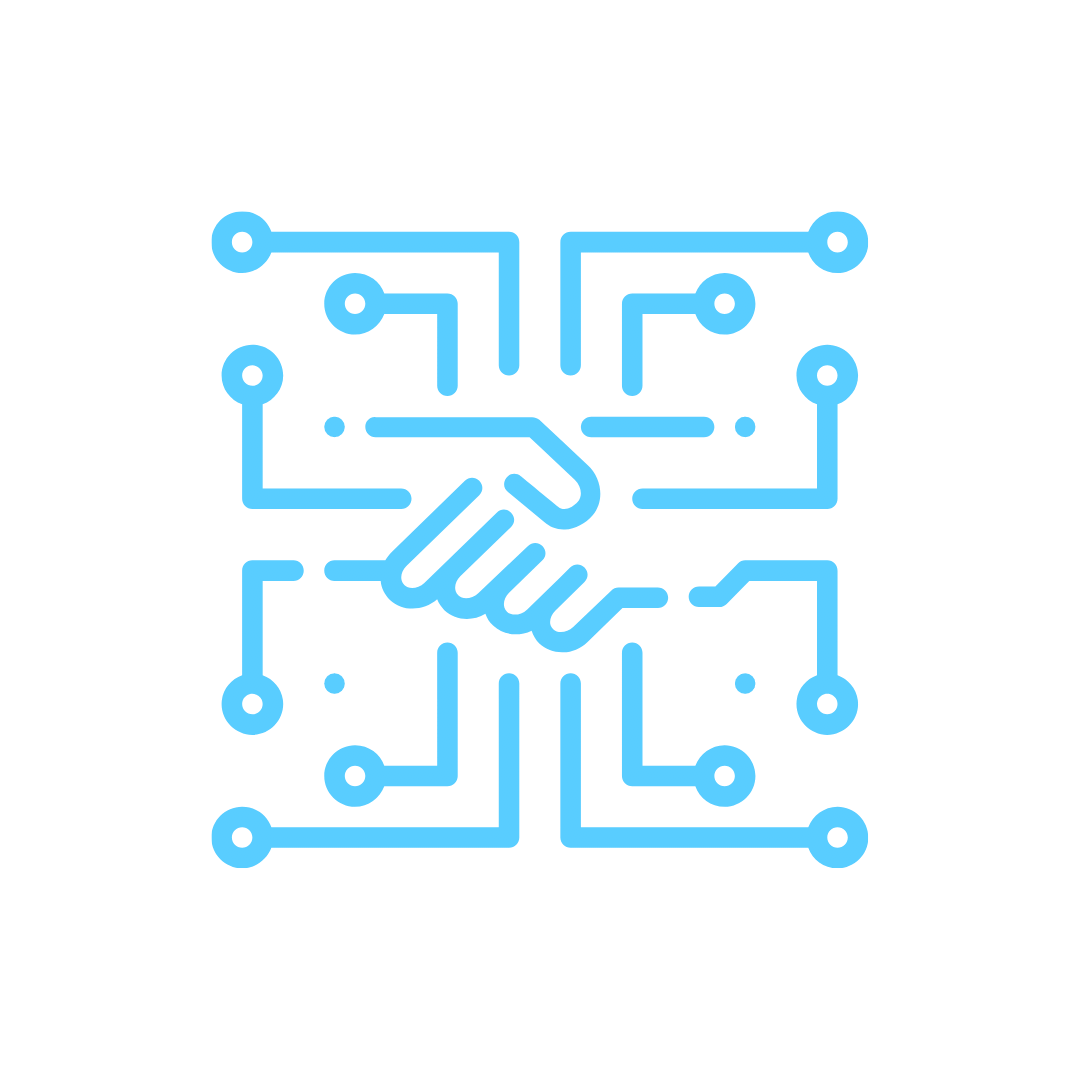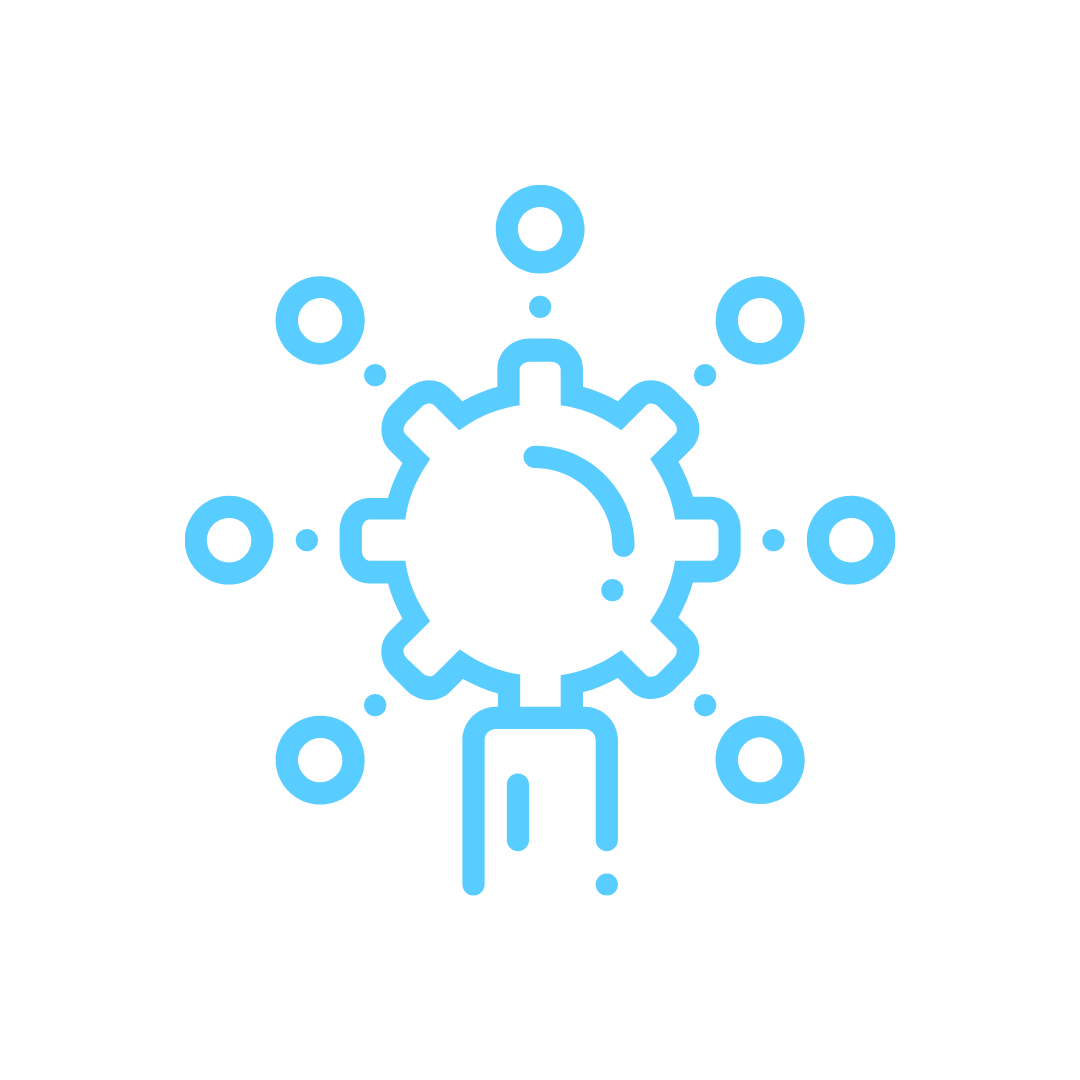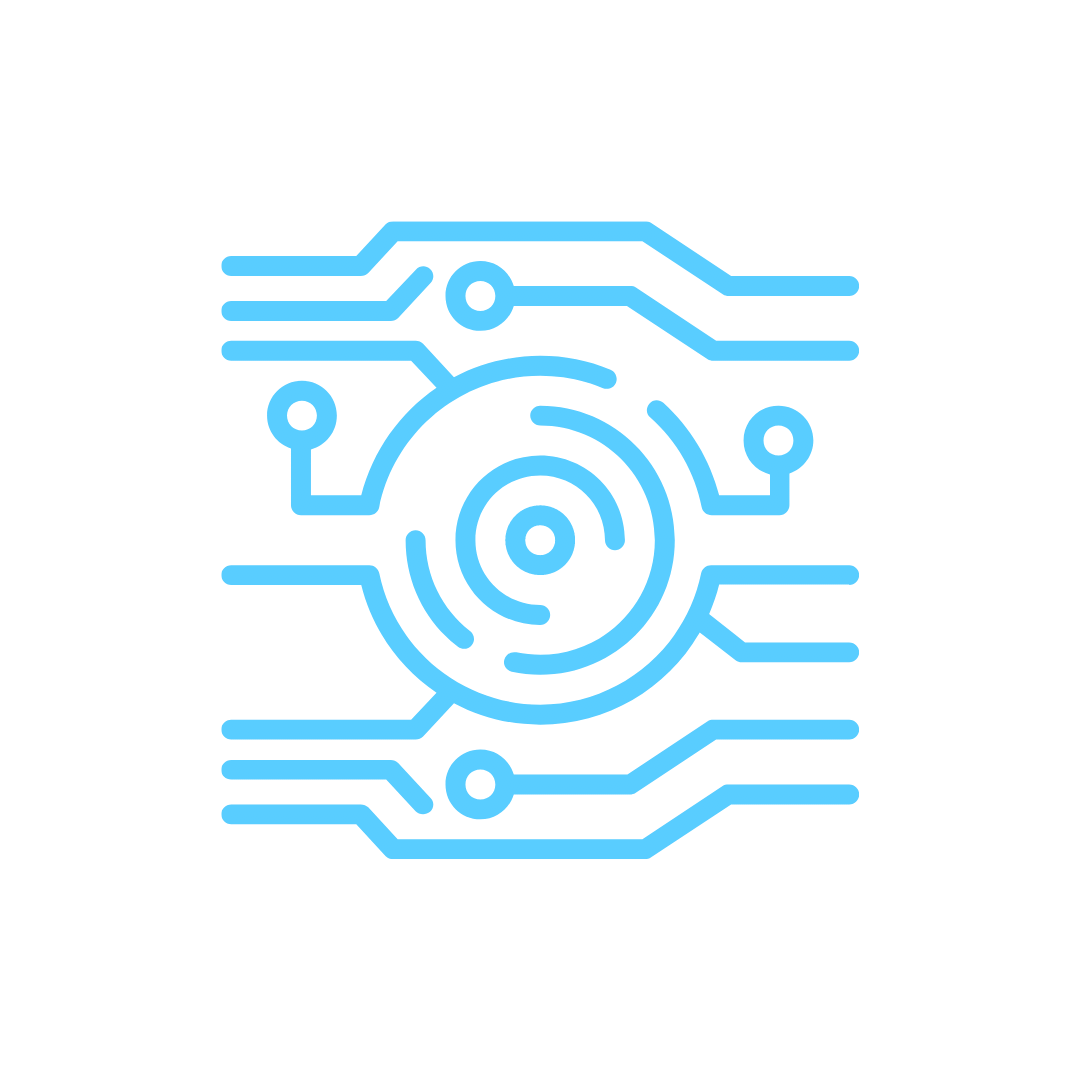 Contact us
to see what we can do for you.