DHI Cloud Solutions – Business Transformation
If you're finding it increasingly difficult to keep pace with the hardware and software demands of a physical data center and network, it's time to let DHI move them to the Cloud. From providing the managed platform for business critical applications, to expanding your storage or disaster recovery capabilities, to migrating your entire server infrastructure off premise and creating a virtual workplace, DHI can be your means to make a transformational change in how you operate your business.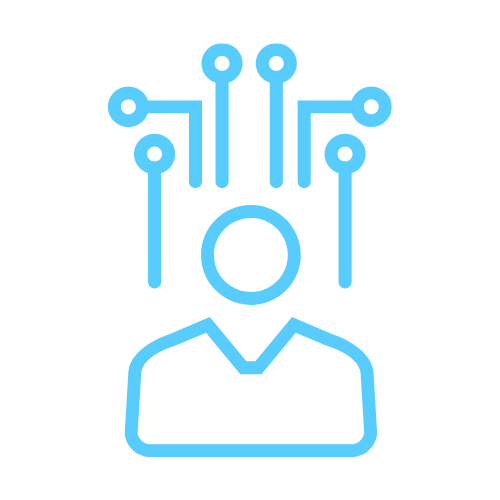 IT as a Service (ITaaS)
DHI's solutions are flexibly and dynamically provided as services, charged based on usage. You only pay for what you need, when you need it. DHI's Cloud Solutions offer:
Seamless scalability
Transparent infrastructure upgrades
Eliminate large capital IT infrastructure investments
Predictable and transparent costs
Frequent refresh of technology
Data Center Services
and More
By choosing DHI, you not only gain access to robust data center services, but also the partnership and management services of a broadly skilled and deeply experienced IT support team.